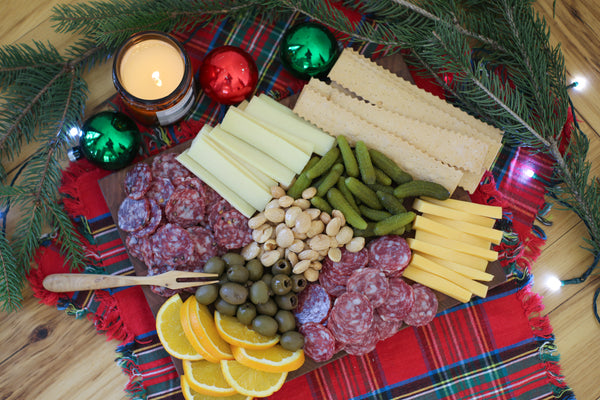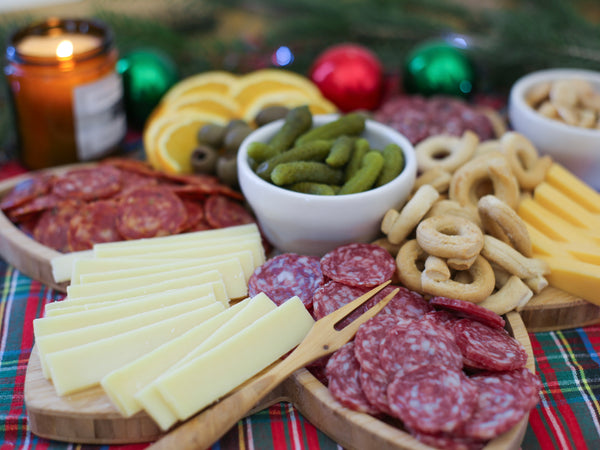 Holiday Charcuterie Package
For select holidays throughout the year, we assemble season appropriate charcuterie board kits for you & your loved ones to share! Each package features a selection of high quality cheese, charcuterie, and accoutrement that we know pairs wells & will be sure to please.
Small Package: serves 3-4
Large Package: serves 6-8
These items are exclusively offered at select times during the year and only as a pre-order. Contents rotate with each holiday. Featured items are different than what you see in the photo. Pricing includes shipping.